WHY FSK SOLICITORS

"BESPOKE LEGAL SERVICE"

We are a niche Practice with particular emphasis on problem solving and enhancing clients interest at all times.

WHY FSK SOLICITORS

"IMMIGRATION LAW"

Our Immigration Law Department offers specialist and confidential advice in relation to personal and business immigration law issues

WHY FSK SOLICITORS

"FAMILY & DIVORCE"

Many of our clients have a range of personal, financial and legal problems which have plunged their lives into crisis. These can include false accusations of crime, manufactured civil claims, and clients themselves being the victim of fraud or other crimes.

WHY FSK SOLICITORS

"ISLAMIC FINANCE & WILLS"

In a changing world, we know the growing importance that Islamic finance plays in the global economy. FSK Solicitors also provides bespoke expert Wills and Probate solutions.

WHY FSK SOLICITORS

"AUDIT EXEMPTION"

FSK Solicitors can assist in making court applications. Under section 343 of the Companies Act 2014, applications for an extension of time to file an annual return may be made to either the High Court or to the District Court
Quality Work Through Dedication
EXPERIENCED
We have over 20 years of experience.
PRACTICAL ADVICE
You will receive practical advice aimed at reaching a realistic and workable solution to your legal issue
PERSONALISED LEGAL SERVICE
An experienced solicitor will take ownership of your case
TRANSPARENT PRICING ARRANGEMENTS
We are upfront and clear about the fees we charge and where possible, will agree fees with you in advance
IMMIGRATION
Our top immigration lawyers are easily accessible and able to meet with you.
SEPARATION & DIVORCE
and the breath of that universal love which bears and sustains us, as it floats around us in an eternity of bliss . 
ISLAMIC WILLS
The parties can often find it difficult to see a clear way ahead – particularly where young children, property and financial arrangements are concerned. Having clear, objective and practical legal advice from specialist family lawyers makes all the difference.
PROBATE
Generally speaking, 'probate' is the name given to the administration and execution of a will when someone dies. In other words, the legal process whereby someone's wishes are carried out.
What Our Client Say About Us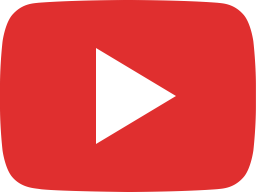 20 May 2022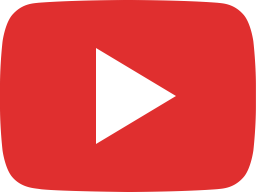 28 March 2022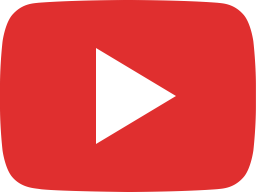 28 March 2022

We provide legal advice 24 hours a day, 7 days a week, with direct access to some of the country's leading specialists
Feel Free To Ask Something
We Are Here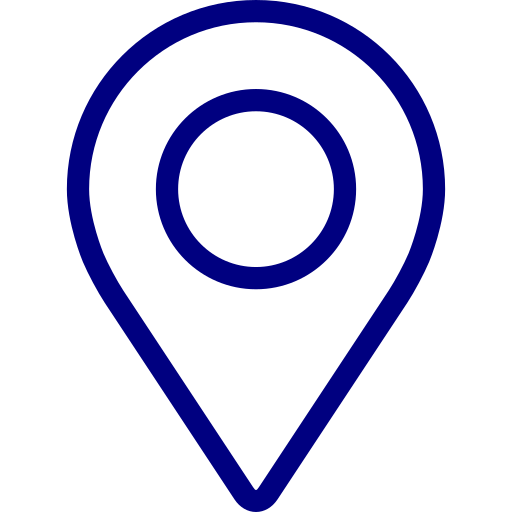 Address: Suite 510, The Capel Building, Mary's Abbey, Dublin, D07 HN82