Islamic Wills
"It is the duty of every Muslim who has anything to bequest not to let two nights pass without writing a Will about it." -Sahih al-Bukhari
Shariah-Compliant Islamic Wills UK
Our Solicitors are experts in Islamic Will writing in the UK. We will help you to understand the rules of Shariah compliant Islamic Wills
The importance of the Islamic Will (Wasiyya) is clear from a number of Hadith, such as that quoted above. Observance with the Islamic laws of inheritance carries the potential of great blessing and mercy from our Creator, as mentioned in Surah An-Nisa. The Islamic laws of inheritance provide for a specific distribution, as mentioned in the Quran and Sunnah and codified by scholars. However, unless you make a valid Islamic Will, your estate will not be distributed in accordance with Islamic laws of inheritance and you will not be able to leave a Wasiyya. The Wasiyya is the portion of up to a third of your estate which you can leave to anyone who does not automatically inherit under the Islamic laws of inheritance.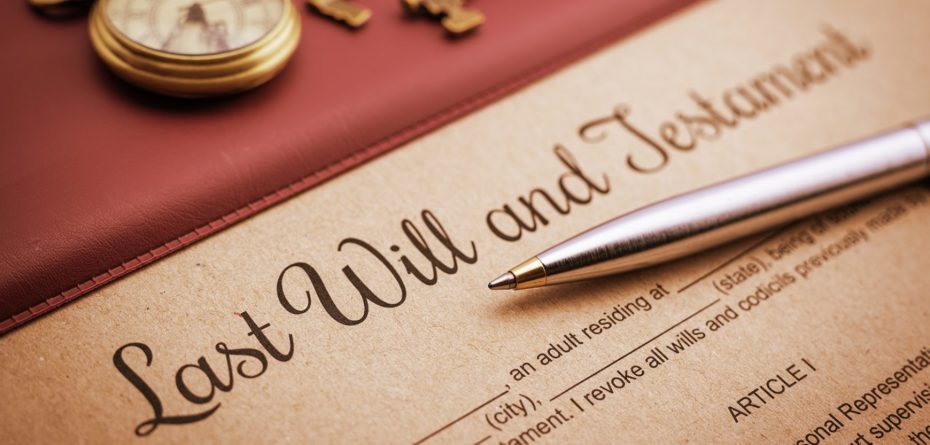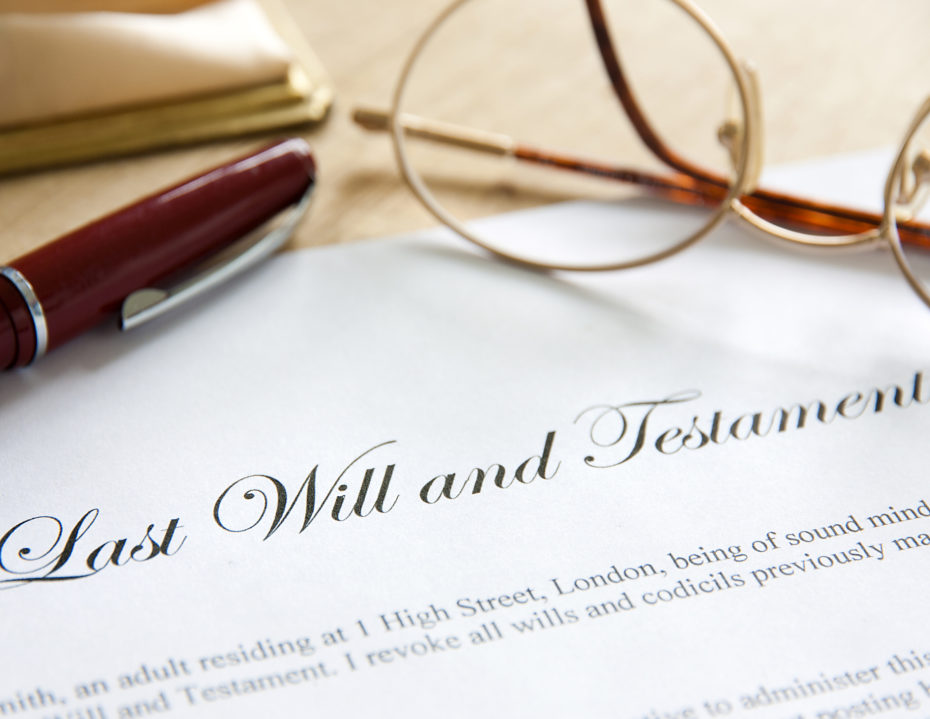 We can prepare an Islamic Will for you
We have established a proven track record in the field of Shariah-compliant Wills and are the leading provider of Islamic Wills in the UK. Uniquely, we have extensive knowledge of both the provisions of Shariah law and the requirements under English law, as our team has studied under Muslim scholars in this field.
In addition, we have members who are qualified with the Society of Trust and Estate Practitioners (STEP), the leading body and qualification for specialists in the preparation of Wills and associated work. We are able to provide tailored advice to your individual situation, ensuring that your Islamic Will is prepared in accordance with your faith, while at the same time providing the most appropriate solution to the various tax and asset protection issues which frequently arise. We offer the Ireland's most comprehensive service for writing Islamic Wills
We offer the Ireland's most comprehensive service on writing Islamic Wills We can provide clear advice and planning in relation to many common issues faced when writing a Will according to Islamic law, including:
Inheritance tax
Writing a Will
Updating a Will
Contesting a Will
Estate Planning
Enduring or Lasting Power of Attorney
Probate
Gifting and nomination of assets
Setting up a Trust Fund