Early Intervention for the best resolution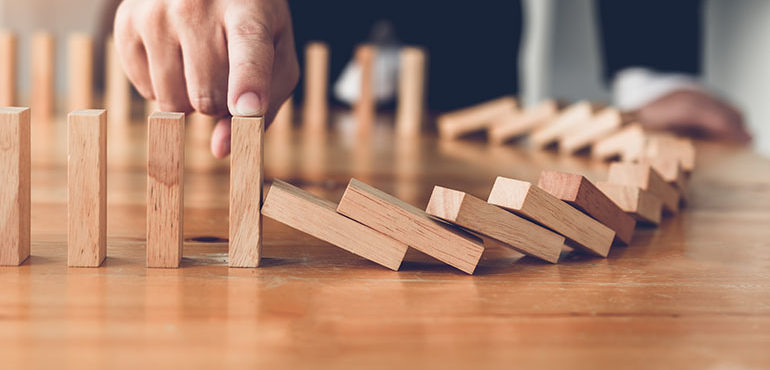 Many of our clients have a range of personal, financial and legal problems which have plunged their lives into crisis. These can include false accusations of crime, manufactured civil claims, and clients themselves being the victim of fraud or other crimes.
We have wide-ranging experience of dealing with Crisis Management situations of all kinds and can liaise where necessary with other professionals, such as Managers and Agents in the case of celebrity clients, or Public Relations and Social Media professionals. We take a total client care approach to crisis situations to ensure that the legal strategy is coordinated with all other aspects of the client's response. Furthermore, we can travel out to a range of locations within the EU if the nature of the matter demands it. Where the crisis is caused by a criminal investigation, we bring our entire range of pro-active services to bear in order to protect the client's position at all times.