Experienced, Dedicated & Successful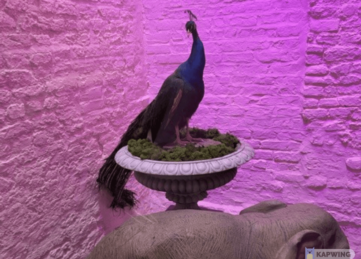 We believe that what really differentiates us is our working style. We work with you as well as for you – ours is a collaborative approach to working in partnership with our clients to achieve your goals. The foundations of our service are built upon four principles: commitment, communication, confidentiality, and courtesy. Our commitment to client care is second to none. We strive to always provide our clients with the best possible service in a careful, considerate, and comprehensive manner, ensuring that clients are informed and updated throughout their dealings with us regardless of the scale or complexity of their case.
We have been helping people and organizations in all kinds of legal matters, meaning we have a great and deep understanding of the law. All of our specialist departments are Partner-led with the aim of working for clients with clarity and determination. We have grown from strength to strength and the sheer variety of clients we service, including individuals, families, start-up businesses, retailers, private and public companies, partnerships, asset managers, hospitality chains, telecommunications companies, educational institutes, off-shore companies, diplomats and embassies, Middle Eastern royalty, celebrities from the worlds of beauty and business, charities and not for profit organizations.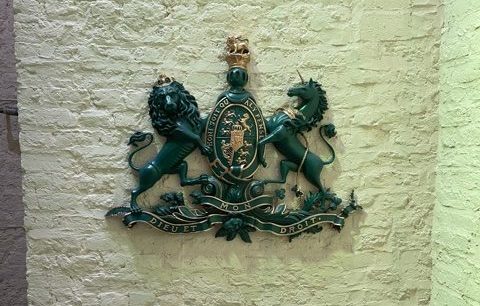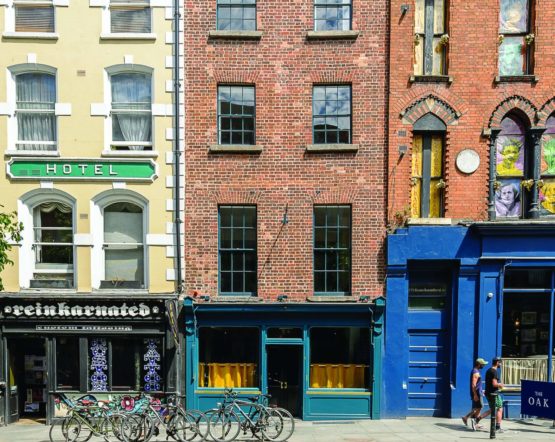 We recognize that when you instruct a solicitor or lawyer you are making a very important decision, so it's important that you are assured that your choice of firm can not only do their job, but can do it efficiently, keeping you informed and giving you the best advice available. Satisfying our clients through our reliable, accessible, and professional legal services, FSK Solicitors have been representing both corporate entities and private individuals in over 20 areas of law